Only approximately 25% of PE CEO's are likely to deliver 90-100% on an ambitious VCP.
More than 50% will not perform adequately.
It has been estimated that approximately 50-60% of business leaders are of an average level
(approx 20-25 % being good to very good and with approx 20-30% being poor).
---
Improve the leadership,
improve the business.
Build Leadership
with more impact.
As a leader be the best version of yourself – Don't compare yourself to someone else, compare yourself to your yesterday's self.
Vision
We enable business leadership especially in transformational situations, to be the best version of themselves and do the best possible job of running their companies to have a great leader effect.
---
Mission
By using our proprietary integrated processes and tool kits developed by seasoned expert in business leadership and coaching, we analyze, evaluate, develop and support performance enhancing programs for businesses and their leaders to improve financial results.
Values
We use our whole experience and know how


We only propose programs that we are 100% convinced of


We always offer to support delivery of what we propose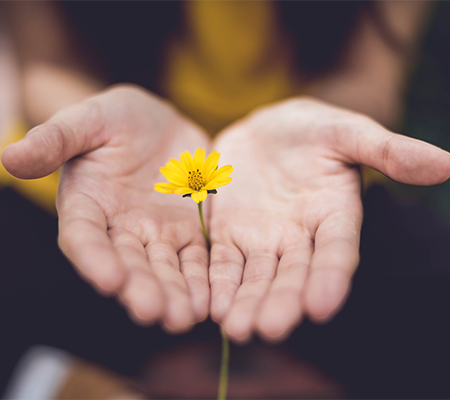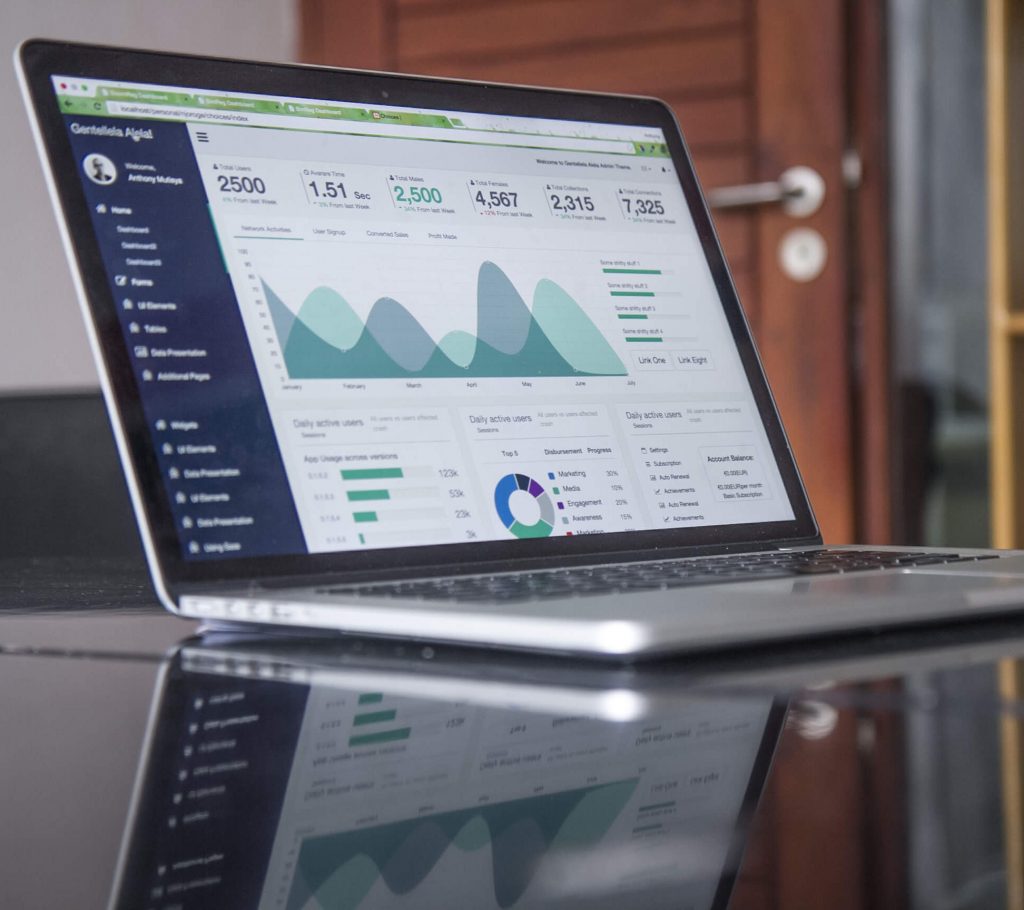 Unique Selling Proposition
We integrate leadership and business assessment and consider them correlated and 2 sides of the same coin.


We have a unique combination of practical and doing know-how and experience that is very extensive.


We offer everything from analysis to hands on doing in the context of our 3 step process
THE CONCEPT – STARTING POINT
The Great Leader Effect Concept is based on the following empirical observed facts about great businesses – It all starts with the "Great" Leader.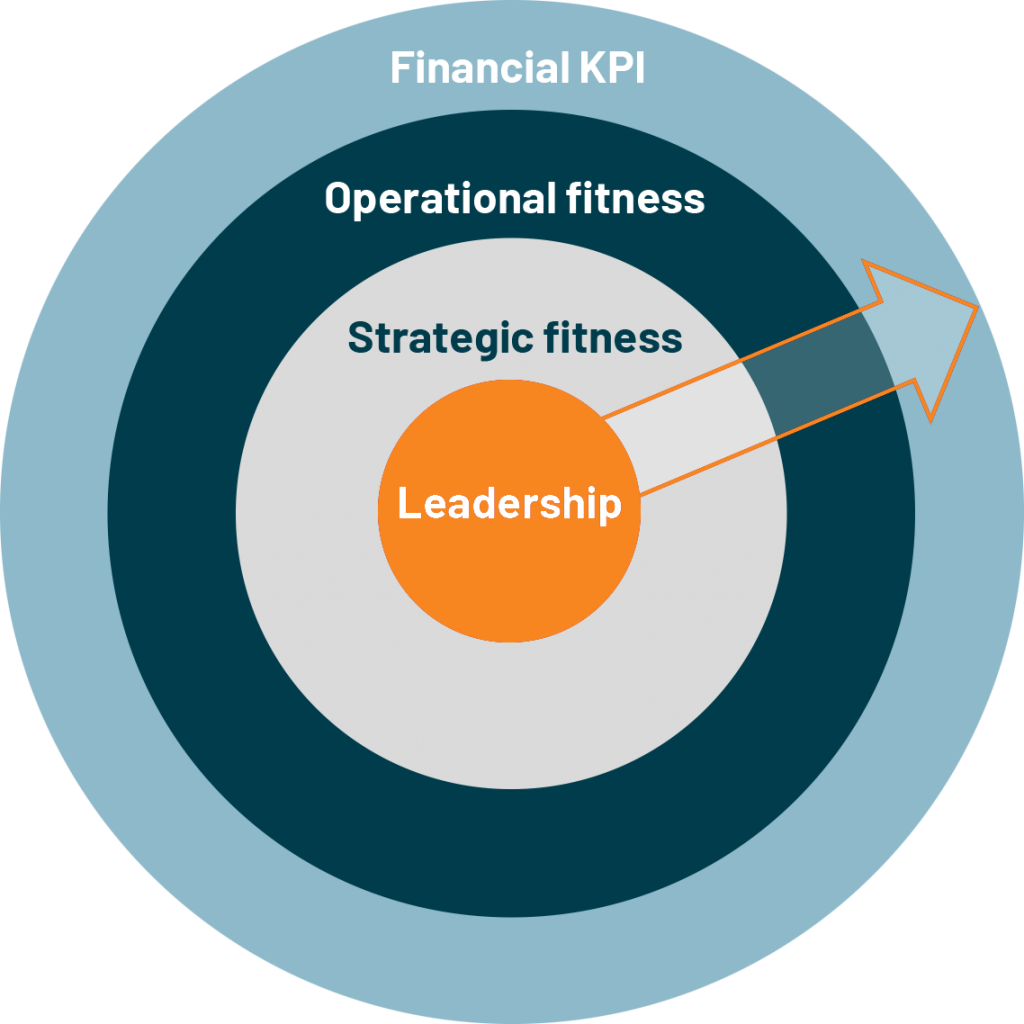 Each layer has its own process for discovery/ evaluation, action planning and support execution